ULTRA Ultimate FG/AG Soccer Cleats
Color
Fizzy Light-Parisian Night-Blue Glimmer
---
Unisex style. Product runs in men's sizes only.
Women should order 1.5 sizes down from their usual size.
---
---
This item qualifies for free shipping!
Free returns on all qualifying orders.
Description
Style: 106868_01

Color: Fizzy Light-Parisian Night-Blue Glimmer
Reviews (2)
Average: 4.5 / 5
Shipping and Returns
Free standard shipping on orders over $50 before tax, plus free returns on all qualifying orders.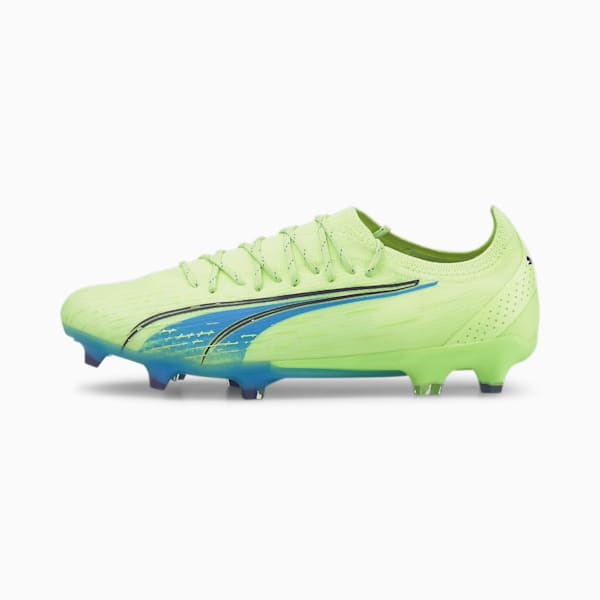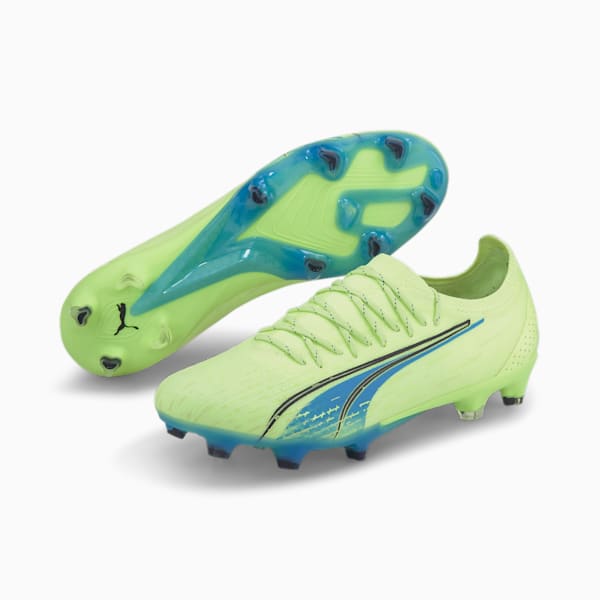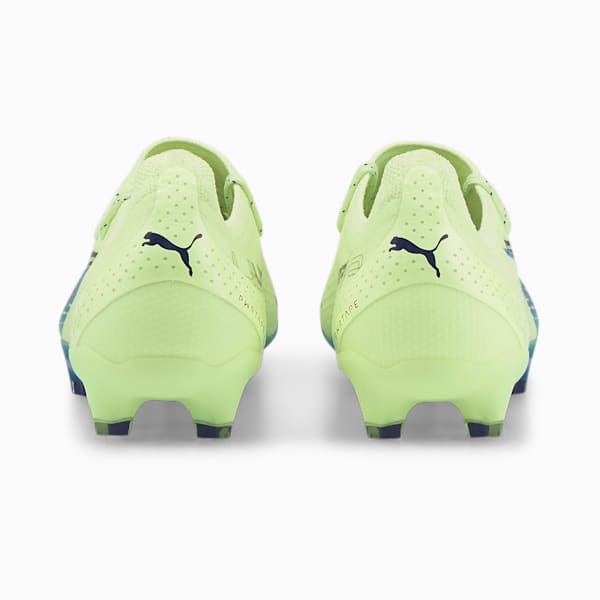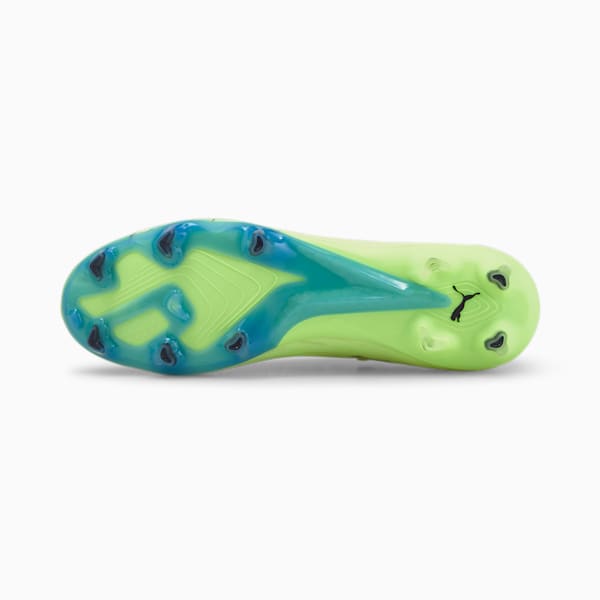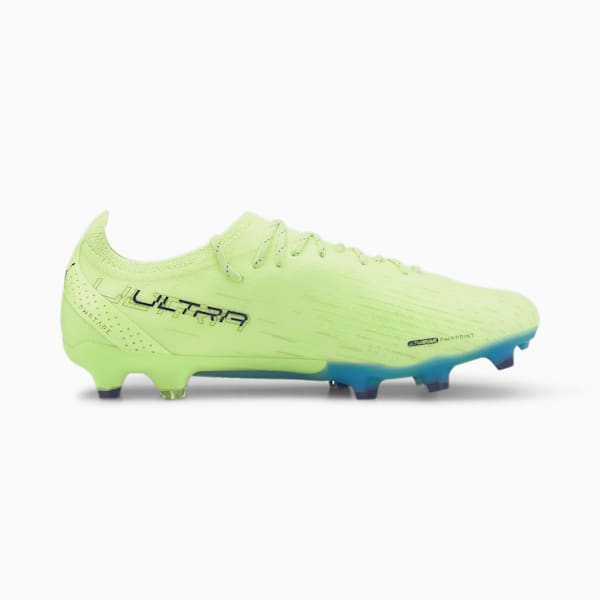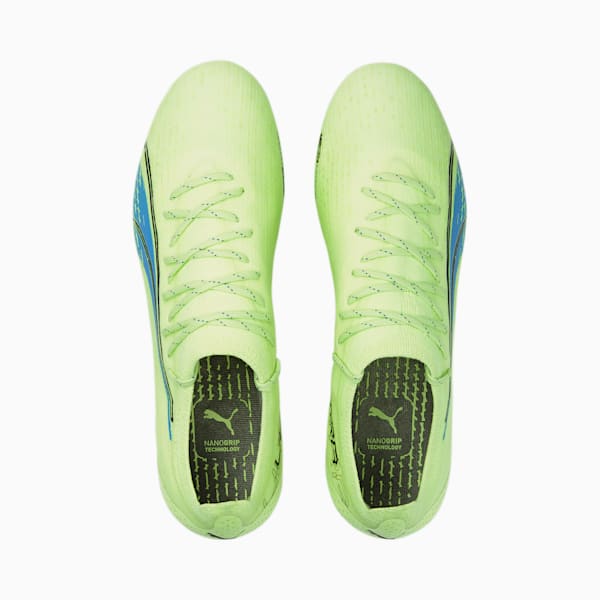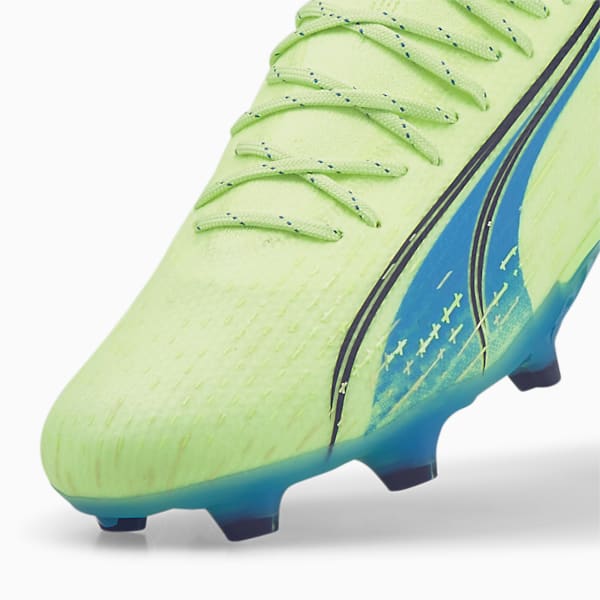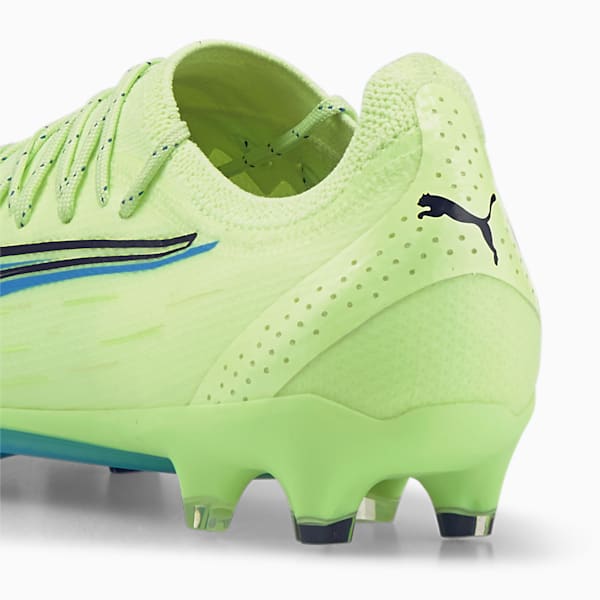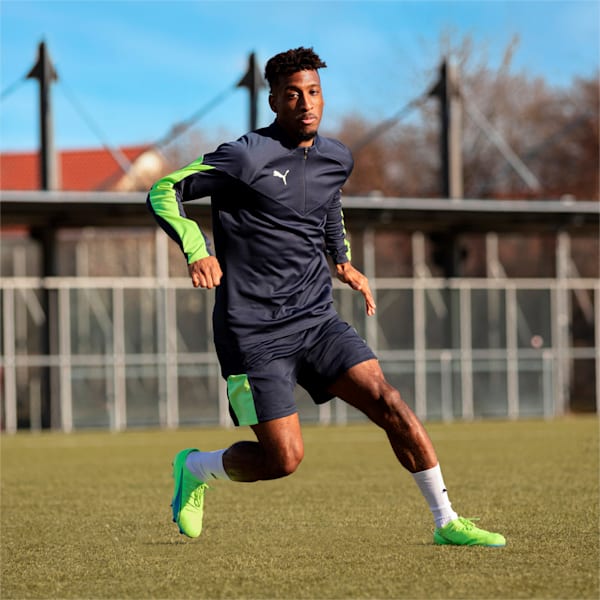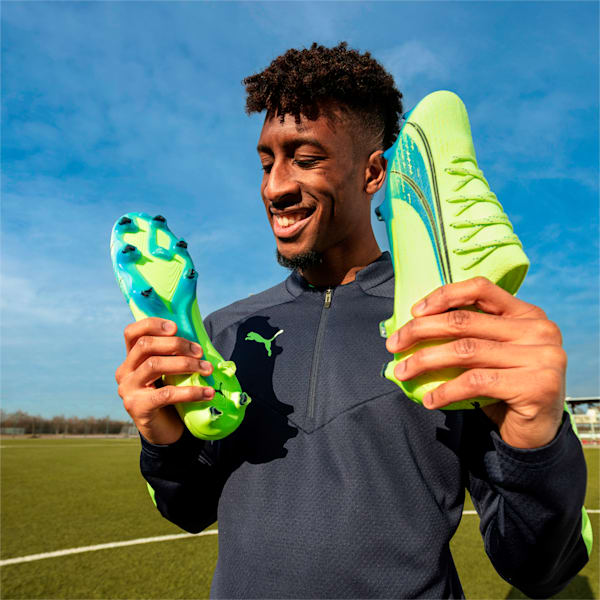 LIGHT
High-performance ULTRAWEAVE upper material for minimum weight.
SUPPORT
PWRPRINT for enhanced stability and PWRTAPE for lightweight support
SPEED
Dual-density SPEEDPLATE outsole for next-level traction and propulsion.
<h3> PRODUCT STORY </h3><p>Play Fast. soccerers, meet a defender's worst nightmare: the ULTRA Ultimate. It has a lightweight ULTRAWEAVE upper and a redesigned firm ground sole plate that helps get you to the ball faster and pick out the bottom corner. Every. Single. Time.</p><h3> FEATURES & BENEFITS </h3><ul><li>ULTRAWEAVE: Ultra-light, engineered fabric with a structured, 4-way stretch that reduces weight and friction. Built for athletes looking to increase speed and strength</li><li>PWRTAPE: Targeted upper reinforcement for support and durability</li><li>PWRPRINT: Technology designed to provide stability and support on the micro level</li><li>Recycled Content: The upper of this shoe is made with at least 20% recycled materials as a step toward a better future</li></ul><h3> DETAILS </h3><ul><li>Lightweight ULTRAWEAVE woven upper</li><li>Dual density SPEEDPLATE outsole for rapid propulsion</li><li>FG/AG: Firm Ground/Artificial Ground</li><li>Removable insole</li><li>PUMA Formstrip on the lateral side</li></ul>